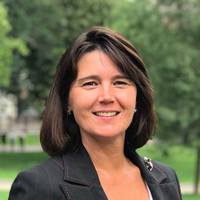 State Representative Carolyn Dykema will hold office hours at the Southborough Library on Monday morning. She invites Southborough residents to stop by.
It's your quarterly chance to meet Dykema and discuss anything that might be on your mind.* She will be available from 10:00 – 11:00 am.
If you're not able to make it and you have something to discuss with the representative, you can contact her office at (617) 722-2210 or email her aide at Elizabeth.Walk@mahouse.gov to set up a personal appointment either in the district or at the State House.
*For Seniors in town, there is also the upcoming annual picnic. That's August 21st at noon in Hopkinton. See flyer for details.