Babysitting / Mother's helper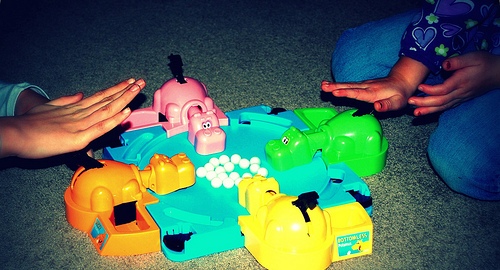 I'm creating a community bulletin board to help out kids in town looking for babysitting/mother's helper jobs and the readers looking to hire them.
Feel free to post comments below listing your needs or your availability/experience.
This is specifically for teens – not adults or businesses.
Of course, I can't be responsible for who is posting and who is reading these. So. . .
Teens – please get permission from parents before posting your contact information and/or responding to a wanted post below.