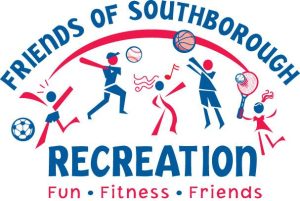 Temporary website for
Friends of Southborough Recreation.*
Friends of Southborough Recreation (FOSR) supports community events, recreational programs and activities while applying for grants and organizing fundraisers for children and families.
Our biggest annual fundraiser is the Thanksgiving morning Gobble Wobble. Registration for the 16th annual 5K run/2 mile walk will open on October 1st. To learn more about this year's event, click here.
FOSR is currently seeking volunteers to help us make this year's fundraiser a successful one. If you would like to help, or learn more, please email Recfriends@yahoo.com.
To follow us on Facebook, click here.
*Friends of Southborough Recreation lost its website domain. While a new website is being built, you can temporarily find basic information about the 501(c)3 here, courtesy of MySouthborough.com. (When a new website is launched, the link will be posted here.)