[This is the latest in an occasional series by Beth Melo, a Southborough mom who loves to read to her kids. In this installment, Beth shares recommendations for books that are a perfect choice for bedtime reading. This post was originally published on the Southborough Library website, and has been reposted here with permission. For more of Beth's book recommendations, click here.]
Mommy's ready to sleep.  Why aren't you?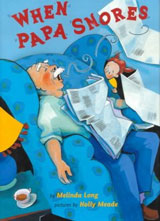 It's easy for bedtime to keep slipping later in the summer.  The sun is out late and everyone is trying to make the most of summer vacation.  Then back to school time hits and suddenly parents have trouble getting their kids to bed at a reasonable hour.  With that in mind, I'm thinking about the books that are well suited for settling down young children into sweet dreams.
For children who like to employ delay tactics, these books offer Excuse Busters: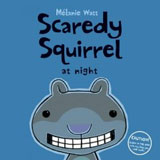 I know some children can be terrified of the dark or being alone.  I don't have experience with that and am not sure how much books help.  My children were a little anxious about being alone in the dark at some stages.  These books are good for children with mild bedtime anxieties.  
Another type of book I enjoy at bedtime is one that encourages us to reflect on the day and look forward to the next: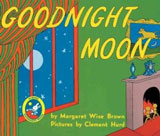 For easing children into a sleepy state, I like books that are a little repetitive.  That doesn't mean they are monotonous.  Books that use refrains or ongoing themes have a rhythmic quality that is nice for settling down.  Some books good for getting sleepy: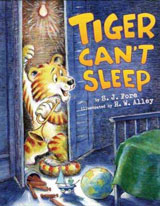 These bedtime stories are simply fun:
I hope these books help make bedtime reading fun and successful.  As always, if you have any questions for me, feel free to e-mail becmelo@yahoo.com.  If you have any additional suggestions for other parents, you can post a comment below.