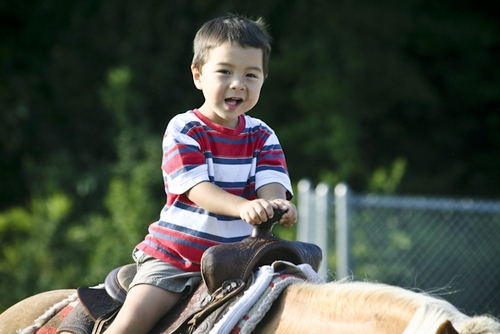 In case you missed it, or forgot, Southborough's end of summer celebration is tonight, Saturday, August 27. (Yes, I know that I said I'd post the parking details on Friday. . . but I got wrapped up with family affairs and forgot!)
Click on the image right for the event map with parking info. For detailed parking and drop off information, click here.
Now here's a reminder of the fun in store:
The festival begins at 5:00 pm and ends with the pyrotechnics after dark.
For music, they are bringing back a popular past act, the Infractions. I'm told they're even bigger and better this year.
Free fun for kids includes "games galore" Balloon twisters, and these returning favorites:
Pony rides
Face Painters
Rock Climbing Wall
Inflatable Moon Bounces
65' Inflatable Obstacle Course
Video Arcade on Wheels
ARHS Robotics Team Demonstrations
Photo Booth
Basketball Shootout
Free fun doesn't mean leave your wallet at home. After all, what's a festival without food?
This year, Julianne's Catering joins the fray, slinging wood-fired oven pizza. There will also be a Mexican Food truck, Trombetta's Creamery, Dean's Concessions Food Truck, Domino's Pizza and Yummy Mummy Brownies. [click to keep reading…]
{ 0 comments }