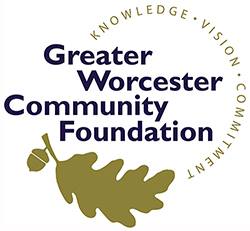 The Greater Worcester Community Foundation awards grants semi-annually. They are now accepting a new round of submissions from organizations that serve our region.
Proposals should be submitted by non-profit organizations*. Grants from $3,000 – $25,000 will be awarded for projects benefiting towns and cities of Worcester County, which includes Southborough.
Their budget for the year is $1.3 million with $600,000 of that earmarked for the "fall cycle". Decisions will be announced in December.
Proposals are sought for the following categories:  [click to keep reading…]
{ 0 comments }