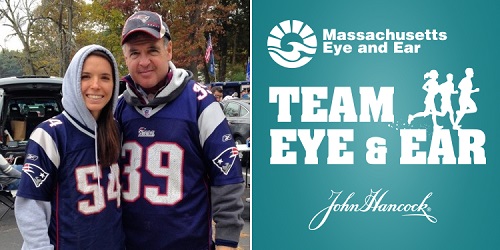 Southborough has always had an impressive showing at the Boston Marathon, and this year is no exception.
On Monday, April 20, nineteen Southborough residents will don a bib a run to run. Many will be raising funds for important causes in the process.
Every runner has a story, and from now until marathon day, I'll feature as many as I can.
[If you're running the Boston Marathon and would like to have your story featured, drop me a line at mysouthborough@gmail.com]
Today's feature focuses on Kristen Karis. Karis is raising funds for Massachusetts Eye and Ear Infirmary.
It's a deeply personal cause. Earlier this month, Karis suffered the loss of he father, Jonathan Karis, in whose honor she is running.
From her fundraising page (written prior to his death):
Cancer isn't fair. Cancer doesn't need a reason. It chooses its survivors without an explanation as to why. [click to keep reading…]
{ 0 comments }