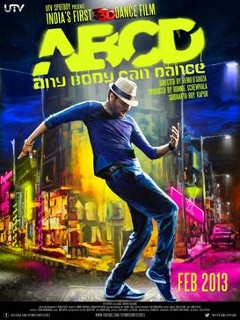 Fay School and the Southborough Library are teaming up next week to hold another Free Teen Movie Night.
The Bollywood feature, Anybody Can Dance, seems to be India's version of the Step Up dance films.
Fay School Theater features a big screen for the viewing.
In keeping with the theme, Indian snacks will be provided by a local Indian family. There will also be drinks and popcorn.
The event is geared to ages 11-18. It's scheduled for Friday, January 30 from 6:00 – 10:00 pm.
{ 0 comments }