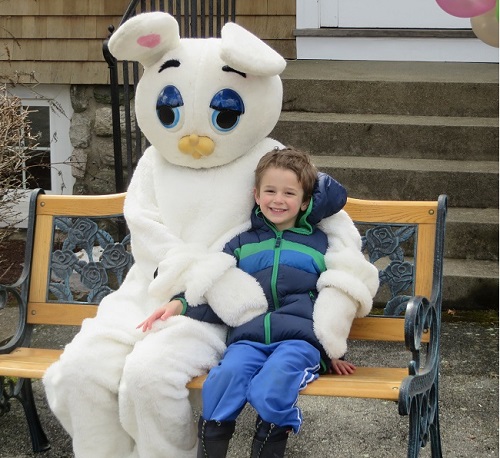 Southborough Kindergroup put on another wonderful Easter Egg Hunt at the Community House on Saturday. And this year it was free to the whole community.
There had been worries the event would need to move indoors. Luckily the snow was clear in time and forecast rain held off that morning.
The crowd was large and happy. So, thanks to the organizers. And I know that they'd like to thank their sponsors.
Below is a photo gallery capturing this year's fun.