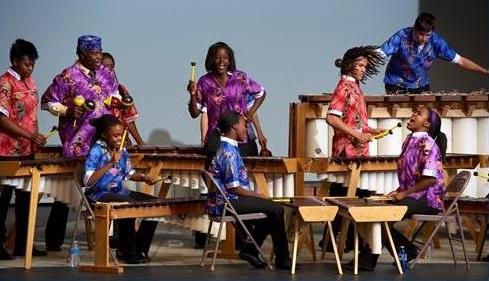 Next week, St. Mark's School is hosting hosting a special performance by the Marimba Band of Maru-a-Pula School out of Gaborone, Botswana.
The concert is to raise funds for the Maru-a-Pula Orphan Scholarship Fund. The fund covers tuition and living costs for 20 orphans at the school. (More details on that in the flyer.)
The band will be playing on Friday, April 29 at 7:30 pm. The concert takes place in  St. Mark's School, Putnum Family Arts Center, the Class of '45 Hall.
A donation of $20 is suggested for attendance.
For more information contact racheltruman@stmarksschool.org