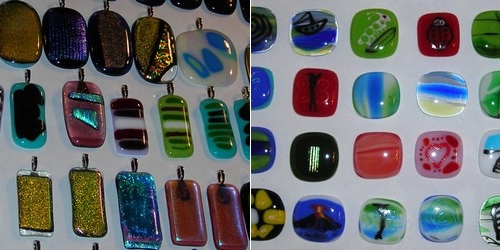 Over February break, the Southborough Library is holding a special craft program for adults and kids aged 10+.
Patrons will get a chance to design and create their own pendants out of glass. (The pendants will be fired and fused offsite for pickup at a later date.)
The workshop takes place on Wednesday, February 21 from 3:00 – 4:00 pm on the main floor of the Library.