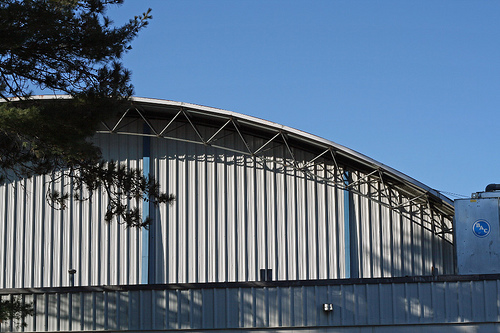 Break out the ice skates again. St. Mark's School is offering it's final four days of free skate this winter.
The "Free Skate" time slots are 1:00 – 1:50 pm today, tomorrow, and again on Thursday and Friday. (No skating on Wednesday.)
St Mark's Gardener rink is inside the Michel Faculty Athletic Center. It can be accessed off School Street (map).
Admission is free, but there are no rentals, so you'll need to bring your own skates.
Some rules do apply. For details, check the flyer.