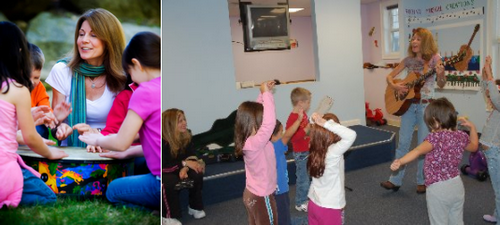 The Southborough Library is hosting a special event for young families this month.
On Saturday, January 27th, Carrie Rowan of Merry Go Music will visit. No surprise, she'll be entertaining with her kid-focused music.
On her website she posts:
Warm up with a super fun and interactive concert by MS. CARRIE at the Southborough Library. Hope to see some of my students and friends from Southborough! What a great way to spend a Saturday morning with your little ones jamming out to some rocking kids songs!
The concert will take place 11:00 am in the upper level. Registration is not required.