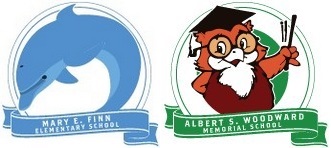 Finn and Woodward School are hosting another combined "Principal's Coffee".
Following up on a forum they held last year, Principals Clayton Ryan and Steve Mucci will talk about "Safe School Readiness" in their schools.
Parents can learn about the school's safety practices and drills and ask questions.
The session takes place on Friday, October 5th, from 9:30-10:30 am. It will be held in the Woodward School Cafeteria, 28 Cordaville Road.
For those of you concerned about this topic – a reminder: a less school-specific community forum was also held by the district last spring. You can view the video from the "Safe Schools, Safe Community" presentation here.