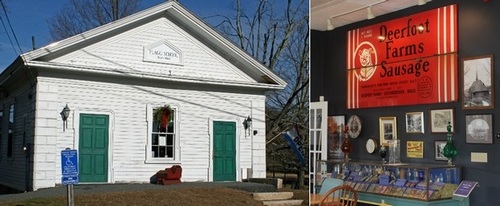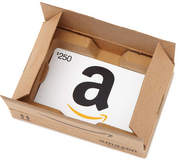 Southborough Historical Society is using a $250 prize to help draw attention to town history on Monday.
Previously, I posted that the Southborough Historical Society was looking for help to put the Heritage back in Heritage Day. Yesterday, they announced the results of that effort.
On the SHS blog, President Michael Weishan posted:
Join us next Monday at Heritage Day 2018. . .

The Southborough Historical Society is pleased to announce a day-long program of activities to celebrate Southborough History on Heritage Day!

The new Mysteries of the Past Game: Correctly identify all seven antique objects and win! First Prize: a $250 Amazon Gift Card! Second and Third Prizes will also be awarded. Entry Forms are $5, one per person and will be available both on the field and at the Museum. Play starts at 9:00 AM and ends at 1:00 PM. Winners wills be announced at 2:00 PM.

A self-guided tour of the recently restored Old Burial Ground, entitled What Lies Beneath, revealing the fascinating history of Southborough's buried past. Tour booklets will be available at the Southborough Historical Society booth and also at the Museum at 25 Common Street. Volunteers will be present in the Burial Ground throughout the morning and early afternoon.

Brand new exhibits at the Museum, highlighting Deerfoot Farms, Southborough and the Railroad, and the History of Fayville, among others.
The Museum is located at 25 Common Street. You can learn more about it here.