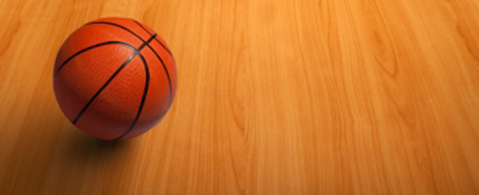 Apparently, 'tis the season for basketball. Earlier this month, I posted about the Hoops clinic Southborough Rec is offering next week.* I just learned a few minutes ago that Algonquin Basketball is offering a one day clinic during next week's break.
The ARHS skills program is for 1st – 8th grade boys and girls on Wednesday, December 26 from 11:00 am – 2:00 pm. Naturally, it's being held in the school gym.
The fundraiser for ARHS Basketball costs $50 per child. It will be run by Algonquin Regional High School's varsity coaches and staffed by additional ARHS coaches and players.
The "fun" program promises:
Fundamentals and skills development
Ball Handling-Shooting-Defense-Teamwork
3×3 and 5×5 competitive game conditions
1-1 and small group instruction
Space is limited and registration is requested right away. (Have questions about the program or registration email coachdoherty@hotmail.com.)
For more details, view the flyer right. (Or click here for a printable pdf version.)
*Rec's camp is a 3 day morning camp for 4th-8th graders. Click here for those details.