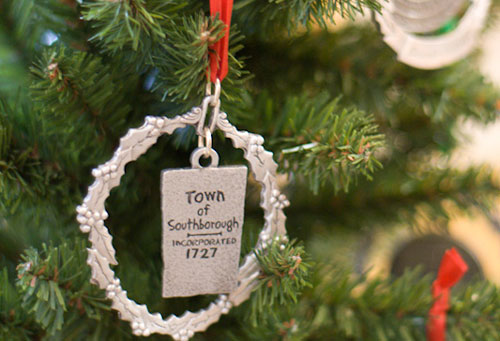 I have more news that I'd love to share. But I just don't have the time. The holidays are calling.
But before I sign off for a break, I wanted to take a moment to wish you all a happy holiday season. And a Merry Christmas to those of you who celebrate it.
Thank you for your support of My Southborough over the year.
I won't be posting as regularly as usual over the school break, but I will be back with a post or two on Wednesday.
In the meantime, here is what's happening this week:
Updated (12/25/18 8:45 am): I just saw that I had the PJ storytime listed downstairs. It has been in past years, but the downstairs is still closed off for flood repairs.