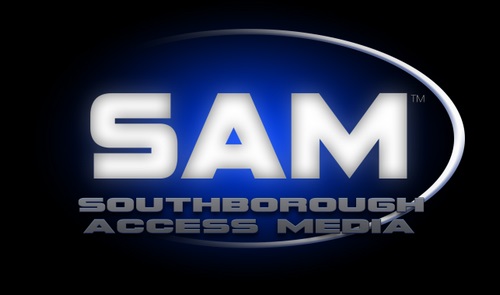 Southborough Access Media asked me to share an announcement. They are trying to find out how many residents are having trouble with the public access channel government channel through Charter cable.
Are you having problems with viewing the SAM government channel broadcasts on Charter, channel 192?

It has come to SAM's attention that the signal going out on Charter channel 192, for the Southborough Access Media local cable government channel, that there can be distortions, pixelations or even freezing, during a replay or live broadcast. However, it may not be continual or consistent and appears to clear up randomly.

In the past, when SAM has been aware, we assumed that it was isolated to something in our equipment or Charter's lines and that it could be easily resolved. Sometimes it went away and we thought it was resolved. Time and testing have proven that theory wrong.

Charter is asking for anyone with these issues to reach out to them with any information, such as when or how long, in an effort to resolve this. SAM would like to know as well, so please feel free to pass on whatever your experience with Charter was on this topic.

info@southboroughaccessmedia.org

We want you to enjoy a quality broadcast from SAM. We work hard to maintain high quality broadcasts for the community of Southborough. Thank you so much for your support.