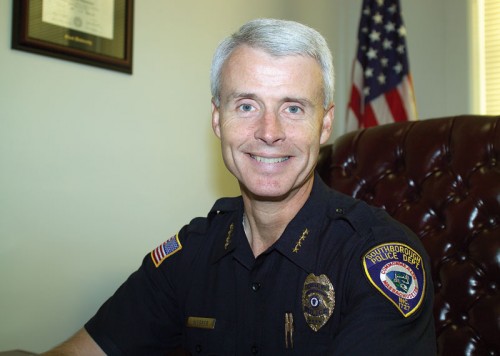 A couple of My Southborough readers have offered their thoughts on Chief Webber's passing (here and here), so I decided to create a dedicated spot for your comments. Share your stories about the Chief or offer your condolences by leaving a comment below (click the Comments link at the end of this post).
I'll pass along the comments to Chief Webber's family at the end of the week.
Note: No login is required to leave comments. You can simply leave your name (select the Name/URL option on the comment form) or even post anonymously.