Southborough native Gwen (Krawski) Kosak and her daughters joined the crowd of hopefuls at an open casting call for the upcoming Adam Sandler movie 'Lake House' that will film some scenes in Southborough later this month.
The casting call was held on Saturday at FELT, a club in Downtown Crossing. If Gwen's photos are any indication, there was a pretty good turnout.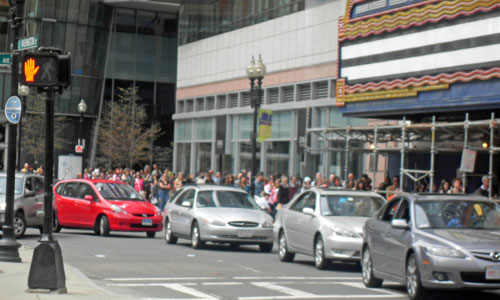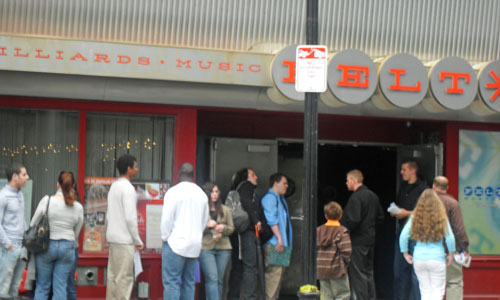 Thanks, Gwen!
For the latest coverage on the Adam Sandler movie, click here.