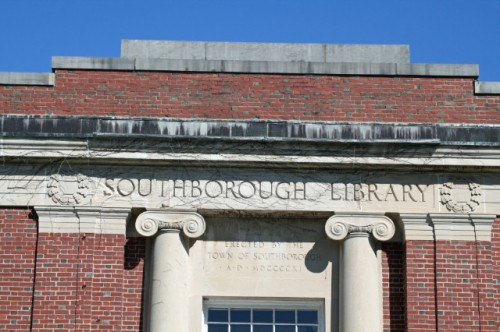 The annual Friends of the Southborough Library book sale will be held on Saturday, June 13 from 10:00 am until 2:00 pm. Volunteers are needed during the sale, as well as beforehand to help set up. If you're interested, contact the library at (508) 485-5031.
There will also be a Friends member preview on Friday, June 12 from 12:00 pm to 4:00 pm. If you're not already a member, you can sign up at the preview for $5.
All proceeds from the sale benefit the Southborough Public Library.