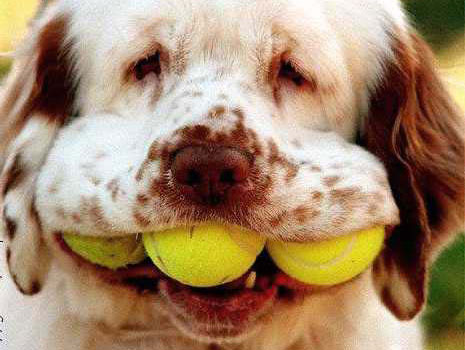 Southborough's Third Annual Mixed Doubles Tennis Tournament will be held on June 13 and 14 at the Richardson Tennis Courts by Neary School. If you want to take part, you'll need to get your registration form in by noon on Wednesday, June 10.
The tournament is sponsored by the Southborough Recreation Department. Cost is $20 per team.
See the event flyer for tournament rules and registration information.
(Image by cutglassdecanter)