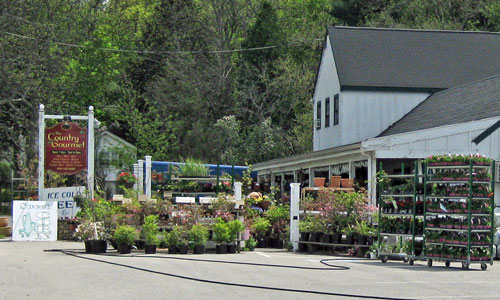 Selectmen last month approved the transfer of the liquor license from the Country Gourmet on Framingham Road to Shohdy Ziada who owns Turnpike Liquors on Route 9.
Ziada told selectmen he was going to establish a convenience store on the property, but apparently those plans are still up in the air.
Country Gourmet proprietor Bob Ciccarelli recently told the Metrowest Daily News:
It's still in flux … Going forward it's going to be a viable business in some shape or form, we just don't know the who, what, when.
You can read the full article here.