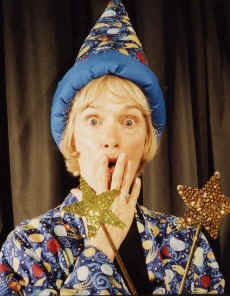 When I was in school Pluto was a planet, but apparently no longer.
The Southborough Library will say goodbye to Pluto's planethood on Friday with the Planets Magic Show by local magician Debbie O'Carroll. Here's a description of the program:
The planets are having a retirement party for Pluto and all are invited! Debbie O'Carroll combines stage magic, theatre and physical comedy in this original production. Audiences ages 4 to 10 will have great fun helping plan a magical party for the former planet Pluto as they learn about our amazing solar system.
The show starts at 11:00 am on Friday.
For more information on summer programs at the library, click here.