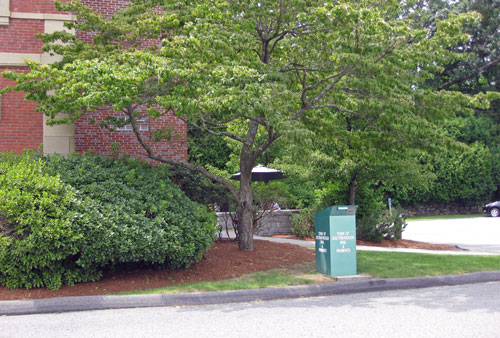 Last winter Selectmen decided to mix up the hours the Town House would be open. The move was designed to save the town some money in utilities and to make the Town House more accessible to residents who work during the week.
Under the new hours, the Town House was open late on Tuesdays, but closed at noon on Friday. Other days were the standard 8:00 am to 5:00 pm.
At a meeting this spring, selectmen said utility costs over the winter were lower, but it was probably due to office vacancies as opposed to the change in operating hours. And there was little consensus on whether the new hours benefited residents.
In the end, selectmen decided to extended the new hours through August. So that means the Town House hours are as follows:
Monday, Wednesday, Thursday 8:00 am – 5:00 pm
Tuesday 8:00 am – 7:00 pm
Friday 8:00 am – 12:00 pm
What do you think? Do you like that the Town House is open late one day a week? Or would you rather have it open on Friday afternoons?