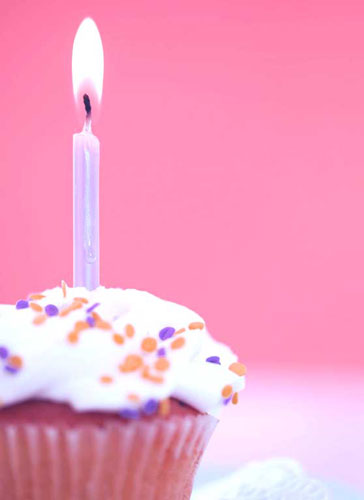 A year ago today I clicked Publish on the very first My Southborough blog post. Since then I've published nearly 1,200 posts on this blog. My goodness, do I need a life.
I started the blog a year ago for reasons both practical and not. On the one hand, I was tired of feeling like I was missing out on what was going on in town. The last straw was when my sister-in-law last year asked me if I was going to Summer Nights and my response was, "Summer Nights? What's Summer Nights?"
But other reasons were less concrete. After living in town for two years, I was still struggling to figure out how I fit into this community. The town I grew up in, moved away from, and then returned to felt both familiar and unfamiliar at the same time.
I'm happy to say I feel infinitely more connected to Southborough and my community than I did a year ago. And my favorite comments on the blog are from those of you who say you feel the same way.
As we look forward to year number two, I'll leave you with some perspective on year number one. Thanks for being part of the My Southborough community. This blog wouldn't be worth continuing if it wasn't for you.
(Photo by ' preciuose .)