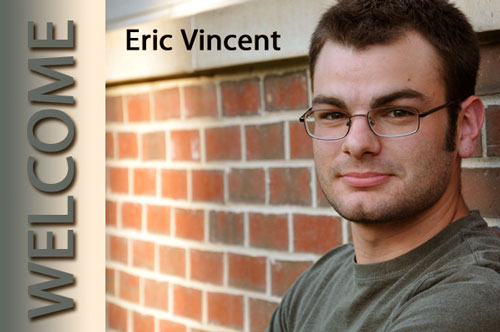 There are a number of new teachers in Southborough schools this year, and notably, a number of new principals. Algonquin has a new principal, as do two of the four K-8 schools in town.
Here's a summary of the changes:
Algonquin
Trottier
Keith Lavoie was appointed interim principal to replace Linda Murdock who moved to Neary
Gary Hreschuk, formerly a social studies teacher at Algonuin, joins as assistant principal
The school has one new teacher, Deborah Manning (special education)
Neary
Woodward
Kristen Pike joins as the staff as an art teacher
Finn
Elizabeth Morrissey joins as a special education aide
You can read about other staff changes in the district in this article by the Metrowest Daily News. Assabet is also welcoming a host of new teachers this year.
And don't forget, Southborough is also looking to fill two school committee vacancies — one on the Southborough School Committee and one on the Northborough-Southborough Regional School Committee — after the recent resignation of Paul Gaffney.