Part of me wants to keep this one a secret. There's a lovely little trail between Red Gate Lane and Main Street that winds through the wooded Beals' Preserve, past a pond full of frogs, alongside an open pasture, and down to the Wachusett Aqueduct. It's a path I travel frequently, but it's not one I suspect a lot of Southborough residents know about.
The Southborough Open Land Foundation (SOLF) hopes to change all that.
On September 27, SOLF will host the Beals' Preserve Celebration to commemorate the gift made by the late Philip C. Beals of an initial half-interest in that 55-acre parcel of land.
There will be guided nature walks, acoustic bluegrass music, a scavenger hunt, scarecrow contest, silent auction, artists working on site, and more. Admission will be free. It's sure to be a great time, so mark your calendars.
SOLF manages 17 properties with 180 acres of open fields, woods, hiking trails, stonewalls and vernal pools in Southborough, and they've been working hard to get ready for the September 27 celebration. Here are some photos of the preparations.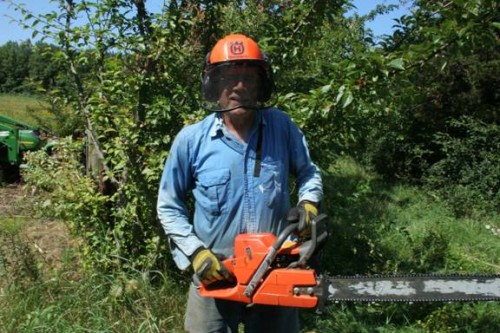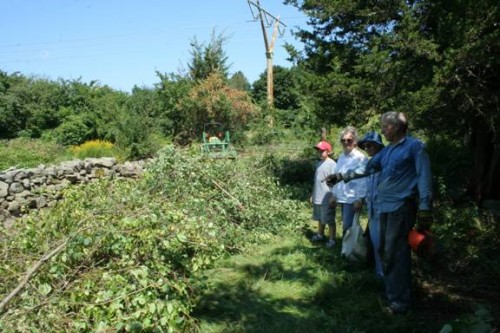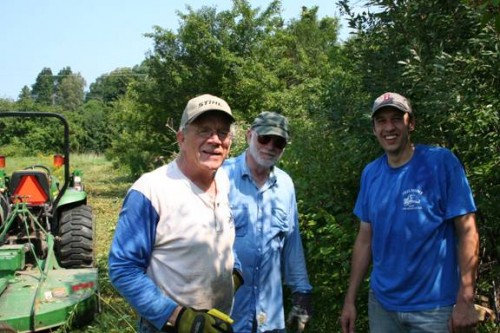 All photos provided by SOLF. You can learn more on their website: www.solf.org.