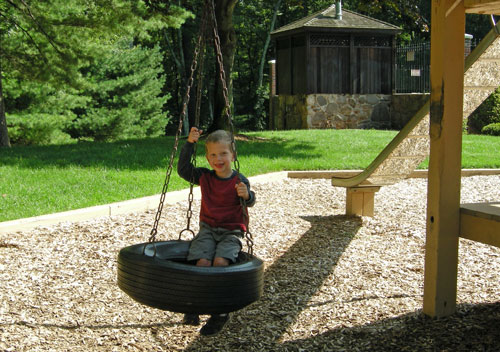 St. Matthew Parish and St. Anne Church are teaming up for family fun on Sunday, September 20 at the Laborers Training Center in Hopkinton (map).
The annual picnic will run from 12:30 to 4:00 pm, and will include lunch and an outdoor mass.
The price is $10 per person or $20 per family. Tickets are available after all masses at St. Matthew's and St. Anne's or by calling either parish office.
Activities will include bocce, crafts, horseshoes, basketball and shuffleboard. There is also a playground on site. The picnic will also be a great chance to get to know our town's two new priests.
Email rflynn@stmatthewsb.org with any questions or to purchase tickets.