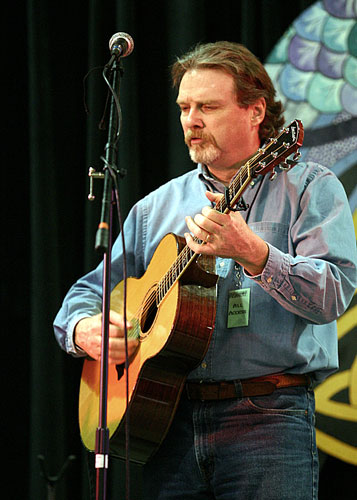 Algonquin alum and Celtic/folk singer and songwriter Jed Marum ('70) will perform at Algonquin on Saturday night in a concert to benefit the school's Serenity Garden.
The show starts at 7:00 pm. You can buy tickets at the door. Prices are $10 for adults and $5 for students and children.
Read more about Jed Marum in this profile by the Metrowest Daily News.