I mentioned that I was traveling this week. Here's where I was: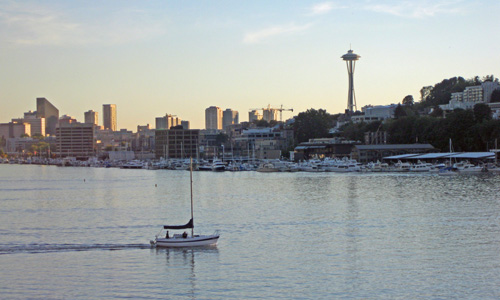 Southborough is home, but Seattle is a close second.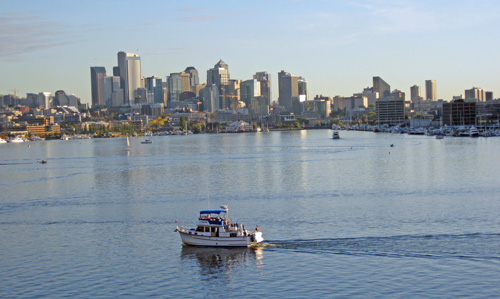 I don't mind the gray and rainy, but I didn't have to deal with much of that on this trip. And when Seattle is sunny, it's one of the most beautiful places around.