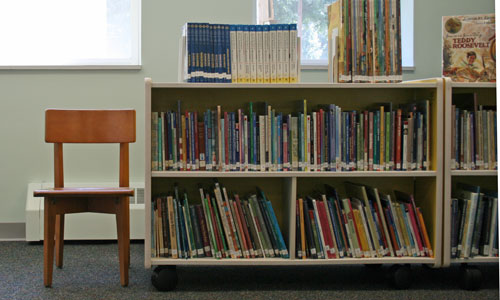 If you have overdue books at the Southborough Library, this one's for you.
During the first two weeks of November, the library will forgive overdue fines on Southborough library books, audiobooks, DVDs, CDs and videos in exchange for a donation of paper goods, or laundry or dish soap, for the Southborough Food Pantry.
No word on how many books are currently overdue at the library, but Director Jane Cain tells me on an average week they take in $50 to $75 in fines. The money goes into the town's general fund and is not earmarked specifically for library programs, which Cain says is common in many communities.
So, now's the time to gather up library items that may have overstayed their welcome at your house and bring them back to the library. The program runs from Monday, November 2 through Saturday, November 14.
(The Southborough Food Pantry specifically requested paper goods and laundry or dish soap — not food — because that's what they have a particular need for right now.)