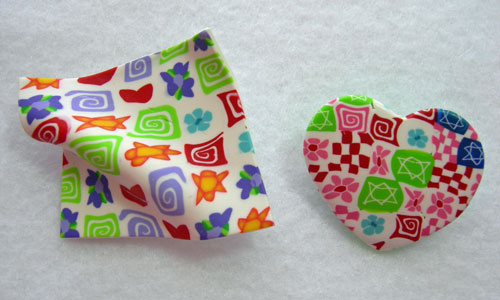 If you're looking for unique, handmade arts and crafts for your holiday gift-giving, look no further than the Southborough Arts Center on Saturday. That's when the Southborough Crafters Guild and the Arts Center will bring you The Holiday Shop, an arts and craft sale featuring work in ceramics, metal, glass, textiles, and more.
The show features a number of artists along with crafters from the Southborough Crafters Guild. Artists and crafters who will be showing their wares on Saturday include Judy Badavas, Len Conte, Maureen Kaminski, Teresa Kiritsy, Linda Ledoux, Kaete Ritter, Betsy Rosenbloom, Tessa Stephens, Betsy Walter, and Catherine Webb.
The sale runs from 10:00 am to 4:00 pm on Saturday. The Southborouh Arts Center is located at 21 Highland Street (map).
On a related note, if you're interested in the Southborough Crafters Guild, contact Betsy Rosenbloom at betsy90@verizon.net. Membership is open to Southborough residents, 18 years of age or  over, who make handmade crafts (no manufactured goods).