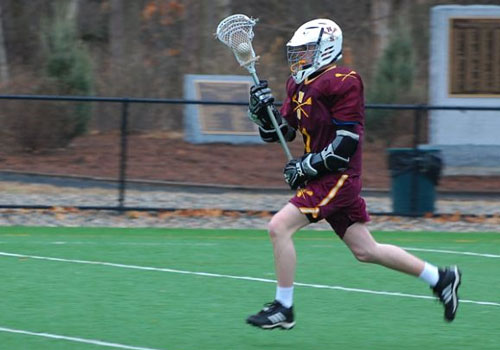 Registration for Northborough-Southborough Youth Lacrosse (NSYA) spring 2010 season opens today. New players are being accepted at all age levels.
If you want to learn more, there's an information session tonight at Trottier from 7:00 to 8:00 pm. Representatives will discuss the philosophy and rules of the league, answer questions, and review required equipment.
For more information, or to register, visit the NSYL website (www.nsyla.org). Registration closes on November 25.