The Southborough Fire Department responded to two incidents at area business this week. Here are the details.
Natural gas leak in warehouse
Workers in a warehouse in the Northboro Road area broke a natural gas pipe feeding a heater on Tuesday afternoon causing natural gas to leak into the warehouse. The workers located the gas meter and shut off the gas before firefighters arrived.
When firefighters got there, they checked the building for explosive vapors and vented the building. No injuries were reported.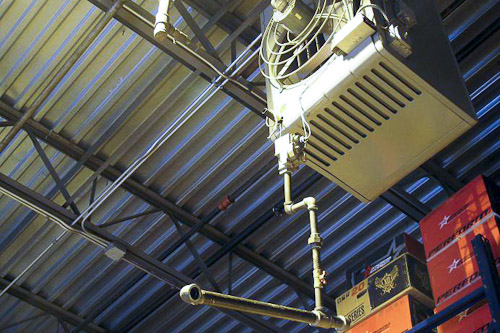 Smoke prompts evacuation of Route 9 office building
Firefighters responded to Forrestside Office Park Monday afternoon to find smoke on the second floor of the three story building. As a precaution, the responding engines tied into the fire hydrants and sprinkler system.
Investigation revealed the smoke was caused by a newly-installed HVAC unit on the roof.