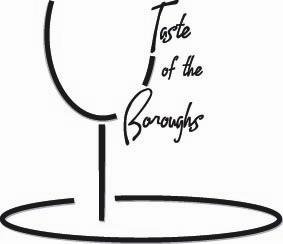 An annual celebration of local food and drink takes place this weekend in Westborough. The Taste of the Boroughs, an event that highlights local restaurants and caterers in the Boroughs — Westborough, Northborough, Southborough, and Marlborough — along with surrounding areas happens on Sunday, March 7 at the Doubletree Inn off Route 9.
From Southborough, Culinary Underground, Red Barn Coffee, and Cold Stone Creamery are all attending. Participants from area towns include Tavolino in Westborough, and Vin Bin and Allora Ristorante both in Marlborough, among others. You can see the complete list of participants here.
Adding to the culinary treats — and the liquid treats (did I mention there will be wine and craft beer?) — are silent and live auctions, a DJ, and live music.
The event starts at 6:00 pm. Tickets are $40 per person in advance, $50 at the door. For more information visit www.tasteoftheboroughs.com.