A recent walk around my neighborhood revealed many familiar signs of spring starting to emerge, along with some unfamiliar ones, too.
First the familiar. An early daffodil.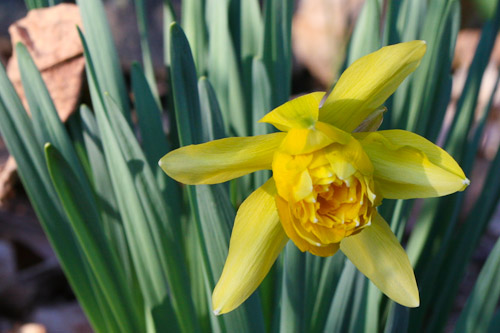 And my favorite herald of spring, a crocus.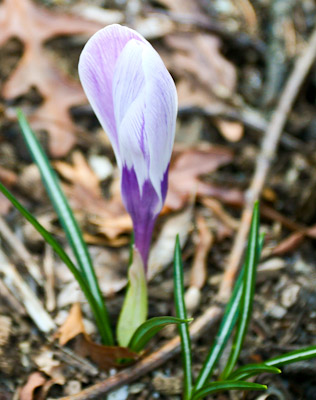 And then there was this fascinating guy growing alongside a creek.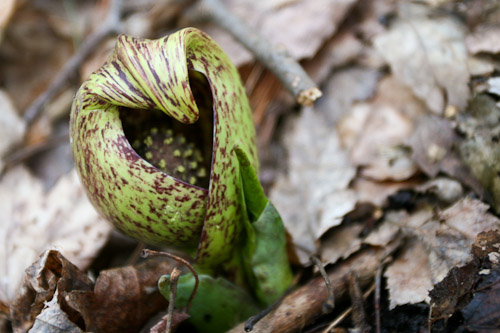 And another a short distance away.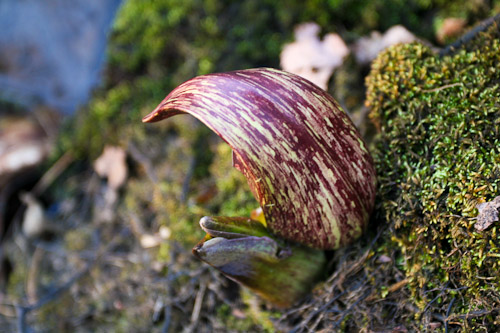 So, help me out. What are they?