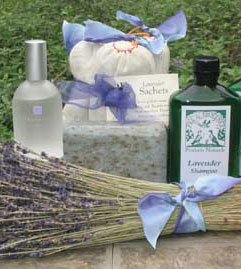 There is no shortage of things to do this weekend. There's the spring clean up on Saturday, a meet-the-artists reception at the Arts Center also on Saturday, and opening day on Sunday. But that's not all. Here are a couple more things to do in town this weekend.
Artist open studios — Saturday and Sunday
Just in time for Mother's Day, three Southborough artists will open their studios to the public this weekend. The artists are Christina Lamb of Strung Jewelry Designs (15 Summit Road), ceramic artist Cathy Gerson (254 Parkerville Road), and Nancy Engel of Sunny Window (4 Pearl Street).
You're invited to stop by on Saturday or Sunday from 10:00 am to 5:00 pm. Admission to all the studios is free and light refreshments will be served. Click here for a map of the locations.
Summit Montessori spring celebration and puppet show – Saturday
Technically not in Southborough, but just over the border in Framingham, Summit Montessori School is holding a spring celebration featuring free performances by Southborough puppeteer Deborah Costine. The puppet show will take place at 11:00 am and 1:00 pm. There will also be face painting, crafts, popcorn, snow cones, and hot dogs. Tours of the school will be offered at 10:00 am and 2:00 pm. Summit Montessori is located at 283 Pleasant Street, Framingham (map).