Each summer we rent a cabin on a little lake in New Hampshire. I look forward it all year — the time with family, the peace and quiet, the cool water, the call of the loons at dusk, the spiders as big as your head. … Okay, maybe not so much that last part.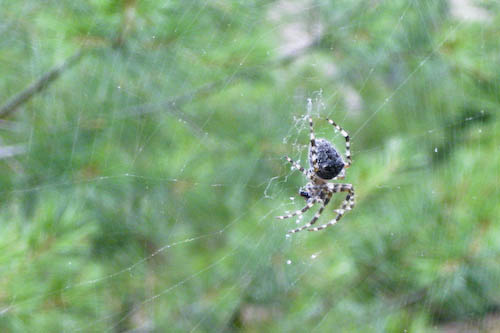 I don't know what it was that made conditions so favorable this year, but the spiders — great big scary ones — were running rampant in our little corner of the Granite State. Clearly they had not read the No Spiders clause of our rental agreement.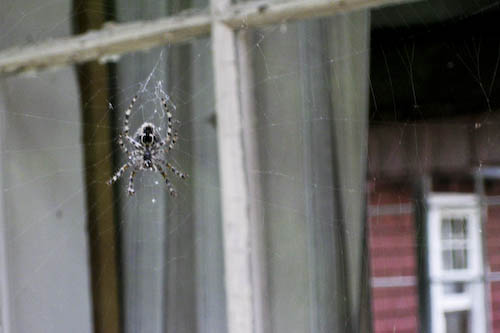 I would love to tell you these were some of the bigger eight-legged critters we saw. I would also love to tell you the buggers weren't bold enough to venture inside the cabin. Sadly, both statements would be untrue.
Vacation was nice and all, but it's good to be home.