The Friends of Southborough Recreation Valentine's Day party last month wasn't just about having fun. It also helped raise money for a good cause.
Southborough photographer Nancy Gould took photos of the kids at the party and printed them out on-the-spot. The kids then decorated Valentine frames or cards to put them in. It was all part of a fundraiser for Smile Train, an organization that funds reconstructive surgery for kids in developing countries that have cleft lips and palettes.
All told, between donations from the party-goers, a contribution from Nancy, and matching funds from the Friends, the fundraiser brought in $250 — enough to pay for one child to have the surgery they need.
Definitely something to smile about.
Check out some of Nancy's photos below. Cute, huh?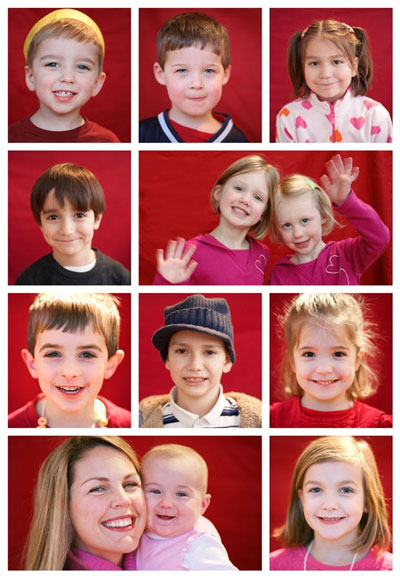 (Full disclosure: Nancy Gould is a My Southborough sponsor)