This is the first in an ongoing series in which readers are invited to share their favorite spots in and around Southborough.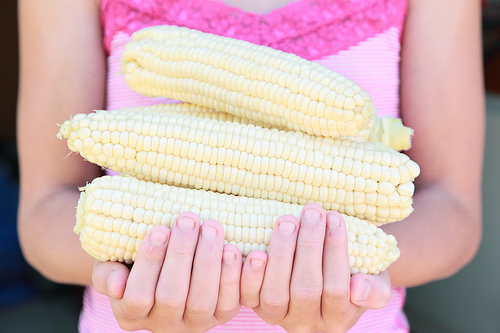 We had our first corn-on-the-cob of the summer this past weekend. Sweet, crisp, and drenched with butter (what else?). It's one of my favorite summertime rituals.
Some of you in the comments this week have lamented Southborough's lack of a farm stand. While I share that view, fortunately there are plenty of spots in surrounding towns to purchase some delicious corn. From farmers markets to farm stands, where are your go-to spots for finding the perfect ear?
Share your picks in the comments below. (And while we're at it, what's your favorite way to prepare your summertime corn? Steamed? Grilled? On the cob or off? Fancy or plain?)
(Photo posted to Flickr by Pink Poppy Photography)