This is the latest in an ongoing series in which readers are invited to share their favorite spots in and around Southborough. For more in the series, click here.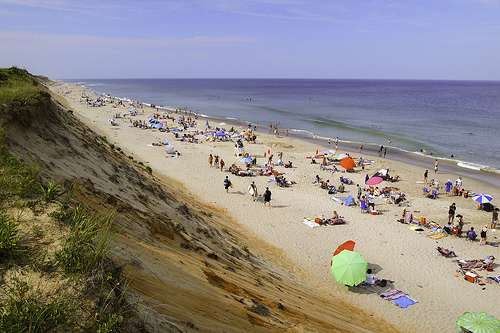 I hate to be the one to say this, but school starts in just 22 days. If you haven't made it to the beach yet this summer, you have precious few days left. Why not make the most of it by heading off to the best beaches out there?
So, Southborough beach-goers, where do you like to go when you're in need of some sun, sand, and waves? Let's limit the suggestions to beaches that can be reached by car for a day trip or weekend.
Head to the comments section below to share which beaches are your favorites and what you love about them.