This is the latest in an ongoing series in which readers are invited to share their favorite spots in and around Southborough. For more in the series, click here.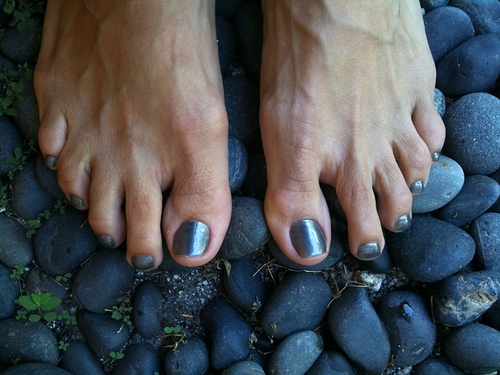 Sandal season is with us for a few more weeks. With that in mind, this week's Favorite Places thread asks where you love to get your toes – and your fingers – done.
Whether your priorities for a manicure/pedicure revolve around price or pampering, there are no shortage of options in the Southborough area. Head to the comment section below to share your top picks and tell us why you love them. And if you want to share which polish colors you're in love with this season, go for it!
Oh, and lest you men out there think this thread is only for the ladies, think again. Manicures and pedicures aren't just for women anymore.
(Photo posted to Flickr by miamism)