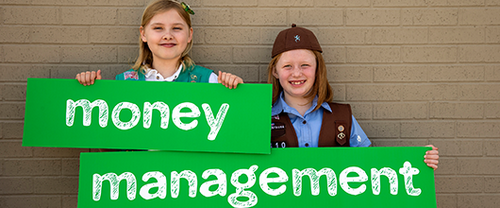 The Girl Scouts are famous for one annual fundraiser. But did you know that another annual fundraiser benefits local troops more?

The annual Fall Sales of candy, nuts and magazines give a higher % back to the troop.
That's one of the reasons you may find a Girl Scout on your front door step soon. (If you haven't already.)
The sale kicked off this past weekend and is in swing until late October.

So if a Girl Scout rings your doorbell within the next month, don't ask her for cookies!