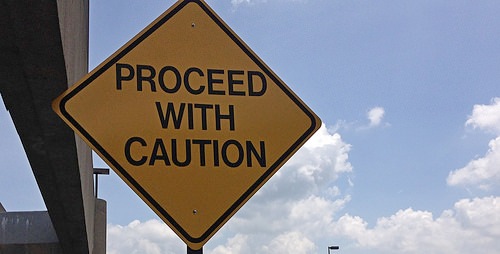 This month, the Southborough Senior Center is hosting a presentation by the Registry of Motor Vehicles. The focus is on aging drivers and "Shifting Gears".
The presentation is free to the public on Wednesday, January 24th at 12:30 pm. (An optional lunch is pre-offered at noon with a suggested donation.*)
The event flyer explains of the presentation:
In today's world, driving a car may seem to be a necessary part of life, however, owning a vehicle and holding a driver's license are privileges that come with a great deal of responsibility. Join Michele Ellicks, Community Outreach Coordinator for the Registry of Motor Vehicles (RMV), for an hour-long program titled, "Shifting Gears."

Ms. Ellicks will discuss issues facing senior drivers, the Commonwealth's rules of the road, recent changes that have taken place at the RMV, as well as the warning signs of unsafe driving. She will also share the requirements to apply for a handicap placard or plate as well as a Massachusetts identification card; the most recent research concerning mature drivers and alternative forms of transportation. Learn what's available in your community.

Portions of the program have been featured on WCVB-TV's "Chronicle" as well as in the Boston Globe, Patriot Ledger, and Springfield Union News. In July 2000, the program received the Outstanding Public Service Safety Award by the American Association of Motor Vehicle Administrators.

Stop by the front desk or call (508) 229-4453 to sign up
*The noon lunch option is Meat or Vegetable Lasagna, Steamed Vegetable Medley, Oven Roasted Potato, Salad, drinks and dessert for a suggested donation of $6 each. Please pre-register.