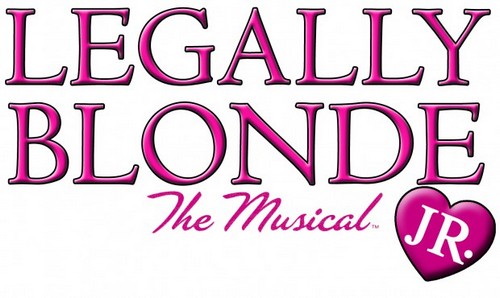 Trottier's production of Legally Blonde Jr. hits the stage tomorrow night.
If it seems a little deja vu – that's because Algonquin just put the play on last month. (Though, their production wasn't juniored down for tweens.)
The play will be performed by the middle schoolers this Friday, January 26th at 7:00 pm and Saturday, January 27th at 3:00 pm. Tickets are $5 each.
I don't have any images of students in rehearsal. But I can share some background thanks to student reporters. Trottier's student-run news site shared that the play was selected by a vote last year. For more details, check out their article here.
Sorry for the short notice. I didn't know about this sooner.