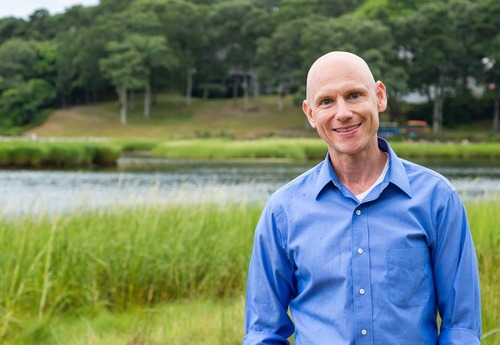 Southborough Democrats will host a visit from a candidate for Lt. Governor this Thursday night.
Quentin Palfrey is running for the #2 spot in the 2018 Gubernatorial race. He is one of two declared candidates in the Democratic Primary which will take place in September. (The other is Jimmy Tingle.)
You may be wondering why the candidate is visiting our small town. According the announcement, he hails from here.
The Southborough Democratic Town Committee shared a public invitation to meet the candidate and hear what he stands for:
Lieutenant Governor candidate Quentin Palfrey will be visiting the Southborough Democratic Town Committee meeting this Thursday, Feb. 1, at 8:00 – 8:45 PM. He is a Southborough native and Harvard Law School graduate who served in the Obama administration as a Senior Adviser in the White House Office of Science and Technology Policy. He was also the Executive Director of J-PAL North America at MIT, a research institute devoted to evidence-based approaches to social problems. He has extensive legal and policy experience at the U.S. Department of Commerce, Massachusetts Attorney General's Office, Department of Transportation, and in private practice as an intellectual property litigator.

This will be an informal discussion about Quentin's reasons for running and his views on various issues confronting Massachusetts. The committee meets in the Eaton Meeting Room, Southborough Library, lower level. All are welcome to attend this and any other DTC meetings. For more information, please contact Rose Mauro at rddmauro@gmail.com.