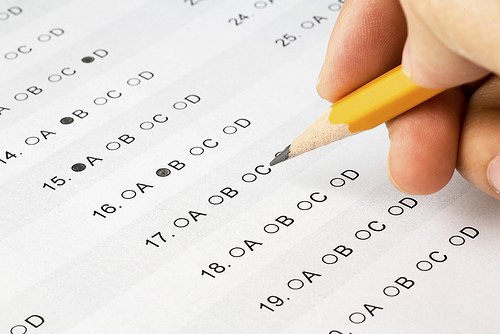 [The following information was provided by My Southborough sponsor Peter Arvantely, otherwise known to Southborough students as "Peter the Tutor".]
Peter Arvantely is offering his intensive SAT Bootcamps again this July and August.
Each class is Monday-Thursday, three hours each morning.
The class repeats over four different weeks, Monday – Thursday from 9:30 am – 12:30 pm at Pilgrim Church on Common Street.
The sessions will be held:
July 8 – 11
July 22 – 25
August 5 -8
August 12 – 15
The cost is $360 per student.
To reserve your slot or see more details visit the signup link here, or email peter_arvantely@hotmail.com.