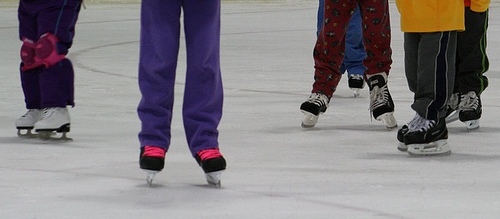 Southborough Rec is again offering Skating Lessons at St. Mark's Rink this fall. Lessons take place on Sunday evenings November 20 – January 29.
The lessons are for ages 5 and older. They include 30 minutes of instruction and an hour of free skate time. (Parents can join for the last half hour, but only to help, not for their own recreation!)
For more details, check out the flyer.
To register, click here.
Updated (11/15/16 10:39 am): I just learned that the flyer had a typo, which then meant my post had the wrong info. Lessons continue to the end of January. I replaced the flyer.