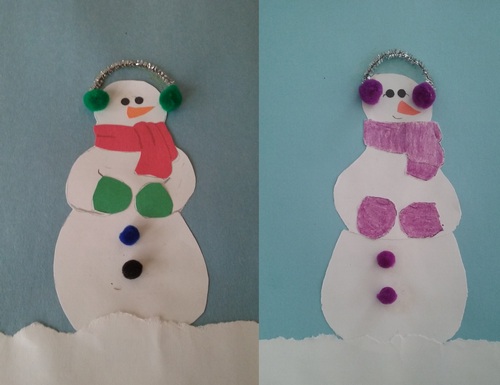 Next Tuesday, kids can make snowmen at the Southborough Library. (Well, not real snowmen. Looking at the forecast, snow isn't on the horizon yet.)
Instead, children will be making paper snowmen. The Library is hosting another free craft for kids 4-8 years old (and siblings).
The craft will take place in the downstairs Eaton Meeting Room at 4:00 pm on December 6th.
To register, please sign up at the library or by emailing becmelo@yahoo.com. (Walk-ins are allowed, but pre-registration is encouraged to ensure there are enough materials.)