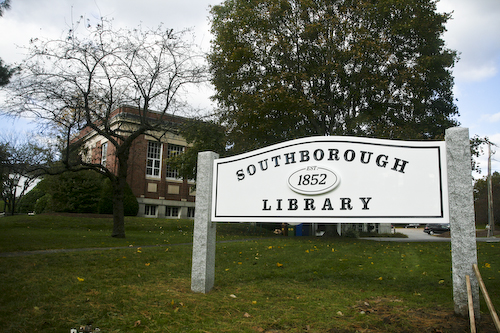 If you're looking for things to keep you occupied over Christmas weekend – like movies to watch, books to read (or listen to) – be sure to hit the Southborough Public Library by Thursday.
While you're there, you may also want to check out one of their passes to area museums/parks.
The library will be closed this Friday, December 23rd and not re-open until Tuesday, December 27th.
Fortunately, it's open until 9:00 pm tonight and the next two days. So take advantage.
Next week, the library will feature two special activities for kids: PJ storytime (Wednesday, December 28th at 6:30 pm) and a Magician (Thursday, December 29th at 3:00 pm).