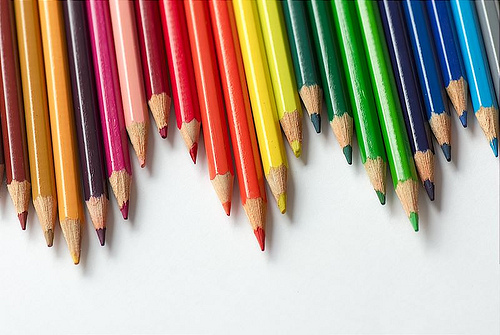 Just a few years ago the idea it would have seemed strange for the Southborough Senior Center to invite seniors in to "color".
It may seem like a trend. But to me it's about time. Years before I had kids, my mother and I used to hunt for pretty coloring books to do together on a summer night. Good ones were hard to find.
These days, you can find great books for adults everywhere. That makes it easier to color anytime. But I think it's more fun with company.
So, I'm happy to share that the Senior Center is hosting two free sessions this winter. Seniors can enjoy coloring together on Tuesday, January 17th and Tuesday, February 14th at 1:00 pm.
Pre-registration is requested. You can call 508-229-4453 or stop by the center's front desk to sign up.